Neighbours Videos and Screen Captures
BBC1 Libby and Drew Trailer
Version 2 - featuring Kym Valentine
One of three BBC trailers for the Drew and Libby story in Neighbours, featuring specially recorded scenes with Dan Paris and Kym Valentine. Shown on BBC1 during the week beginning 7th February 2000.
This version looks at the relationship from Libby's point of view.
Real Video clip (30 Seconds - 455Kb)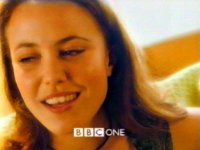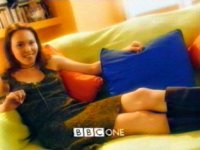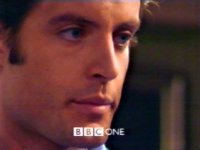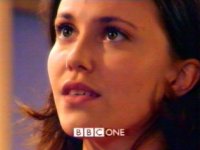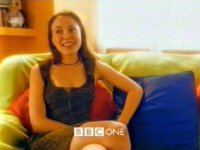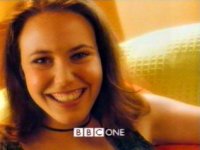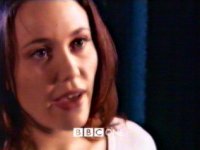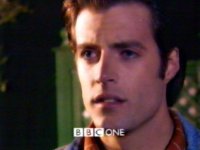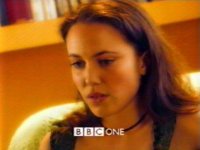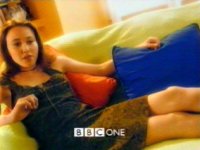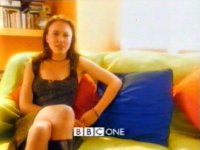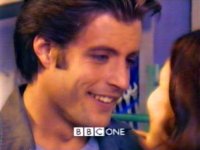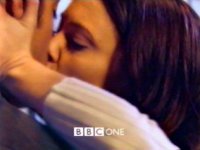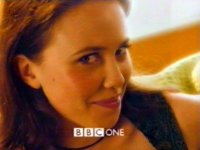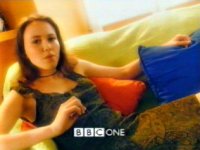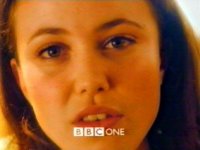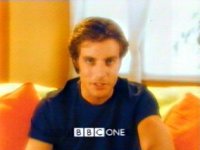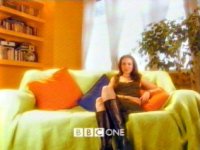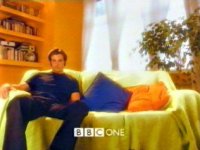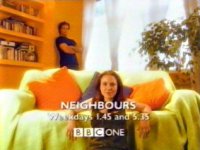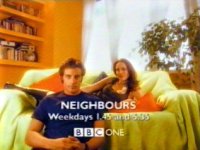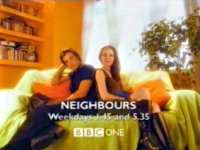 Thanks to Graham from the Sons and Daughters Website for the video and screen grabs.